Who is Eric Freeburg?
I am a red-headed perennial living in Connecticut. I spend a lot of time learning about technology, finance, and politics. These things shape the way I see the world. I try to be more curious every single day, one breath at a time.
Because seeing is believing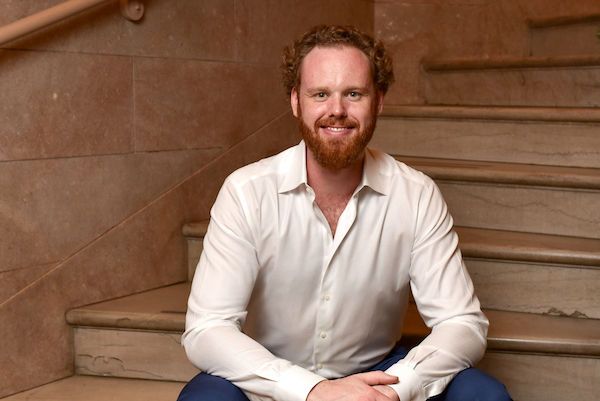 This Site
This Website is for the personal use of Eric Freeburg.
Artwork
I discovered the artwork at Bakkt.com
According to them, these works were produced by:
SANTTU MUSTONEN
Santtu Mustonen is a Finnish artist living and working in Brooklyn, New York. He is interested in visualizing the emotions through painting, movement, and new technologies. Organic patterns, natural science, and movement inspire his work, which combines handcrafted and analog textures in a digital space.
I found his website and have linked it because it's rather spectacular. Worth a look if you are into design.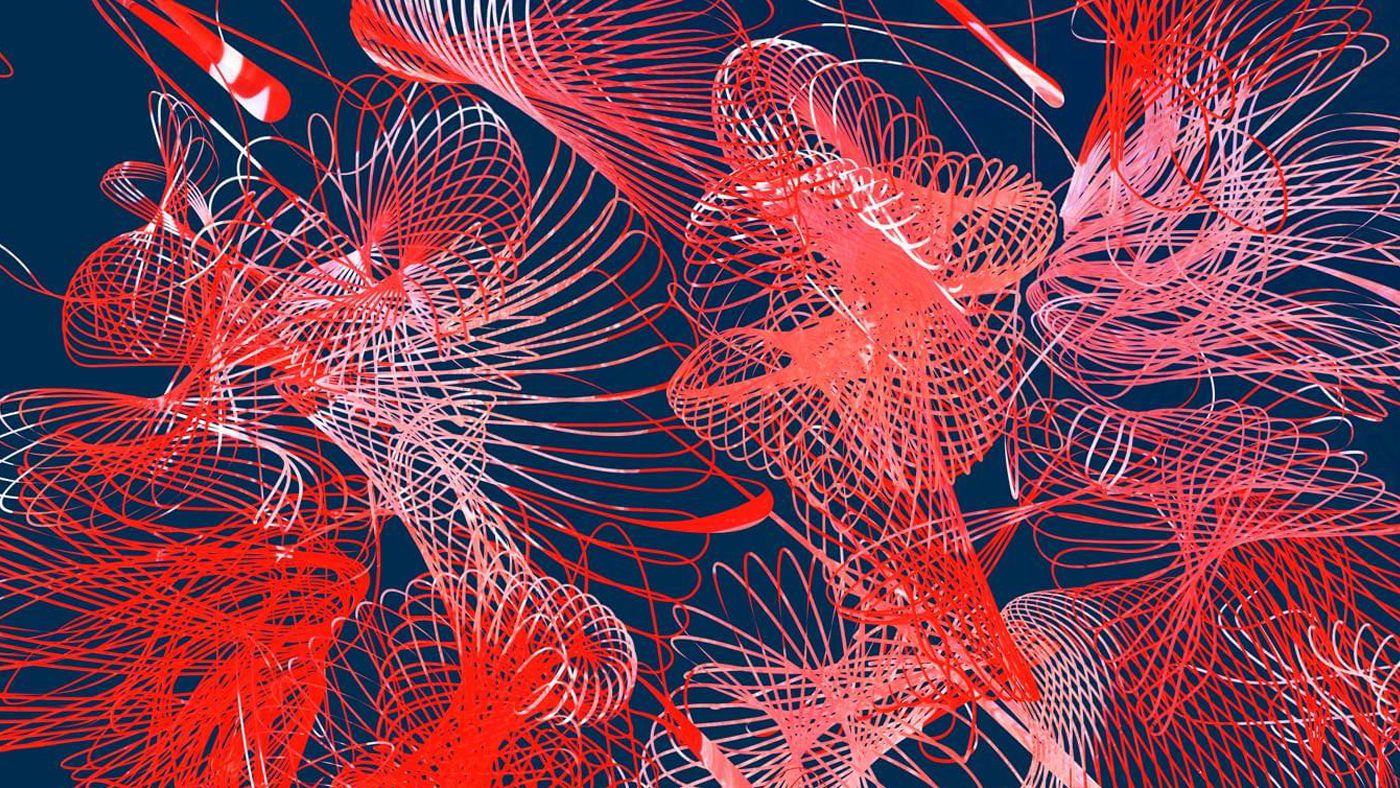 Previous Version of this Site:
Full archive of the lily theme available  HERE
Previous Homepage Quotations:
January 2019 - June 2019:

For a country is considered the more civilized the more the wisdom and efficiency of its laws hinder a weak man from becoming too weak or a powerful one too powerful.

— Lisa Halliday