Upcoming and Ongoing reads
It Doesn't Have to be Crazy at Work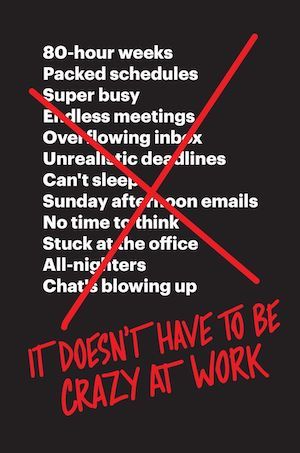 I heard about this book via the Recode Decode Podcast hosted by Kara Swisher.
The CEO of Basecamp, Jason Fried has a ton of interesting shit to say about work. His views are incredibly contrarian and I found the conversation downright fascinating.
Apparently, Basecamp publishes a book every five years, which is a brilliant idea. Cannot wait to read this once I finish up what I'm currently reading.
Building a Story Brand: Clarify Your Message So Customers Will Listen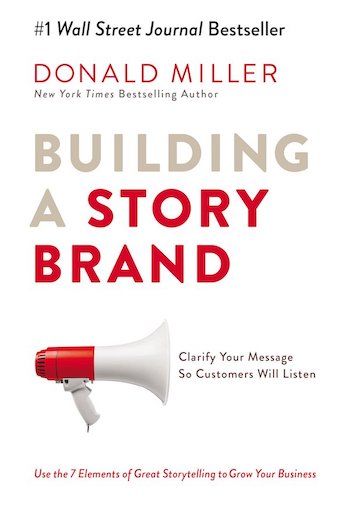 A friend recommended this book to me. I have yet to research it very much. But it's the second time that it has come across my radar, I believe I read about it in the paper when it first came out.
---